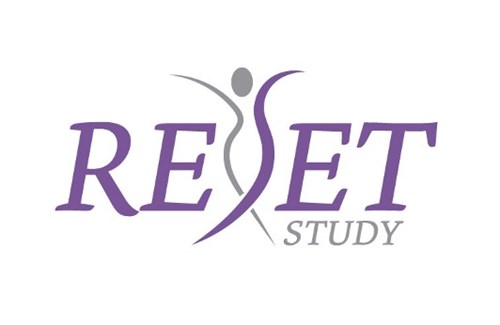 Do you have an interest in participating in cancer prevention research that focuses on healthy lifestyles for Black women? The Carson Research Group at Moffitt Cancer Center is conducting the RESET study to assess if stress management can improve weight loss outcomes for Black women with obesity and elevated stress.
Participation includes following a lifestyle change plan, attending group-based education sessions, completing surveys, and providing basic body measurements, blood fingerstick samples, and saliva samples at 4 time points during the one-year duration of the study. Participants will be compensated a total of $300 for your time. To be eligible, you must:
Identify as a Black woman between the ages of 21-75
Have obesity (BMI ≥ 30)
Have elevated stress levels
Live in the Tampa Bay area with the ability to travel to Moffitt Cancer Center
If you are interested in participating, please complete our Contact Us form or email us at RESETStudy@moffitt.org, and a member of our study team will provide you with more information.